Martellus Bennett, the charitable tight end whose work off the field matched his contributions on it, is retiring from the NFL.
The 10-year NFL veteran announced he'd put an end to his career after being released by the Patriots on March 7.
It's a fitting way for Bennett to announce his retirement, with the creative flair he will devote full-time to his production company.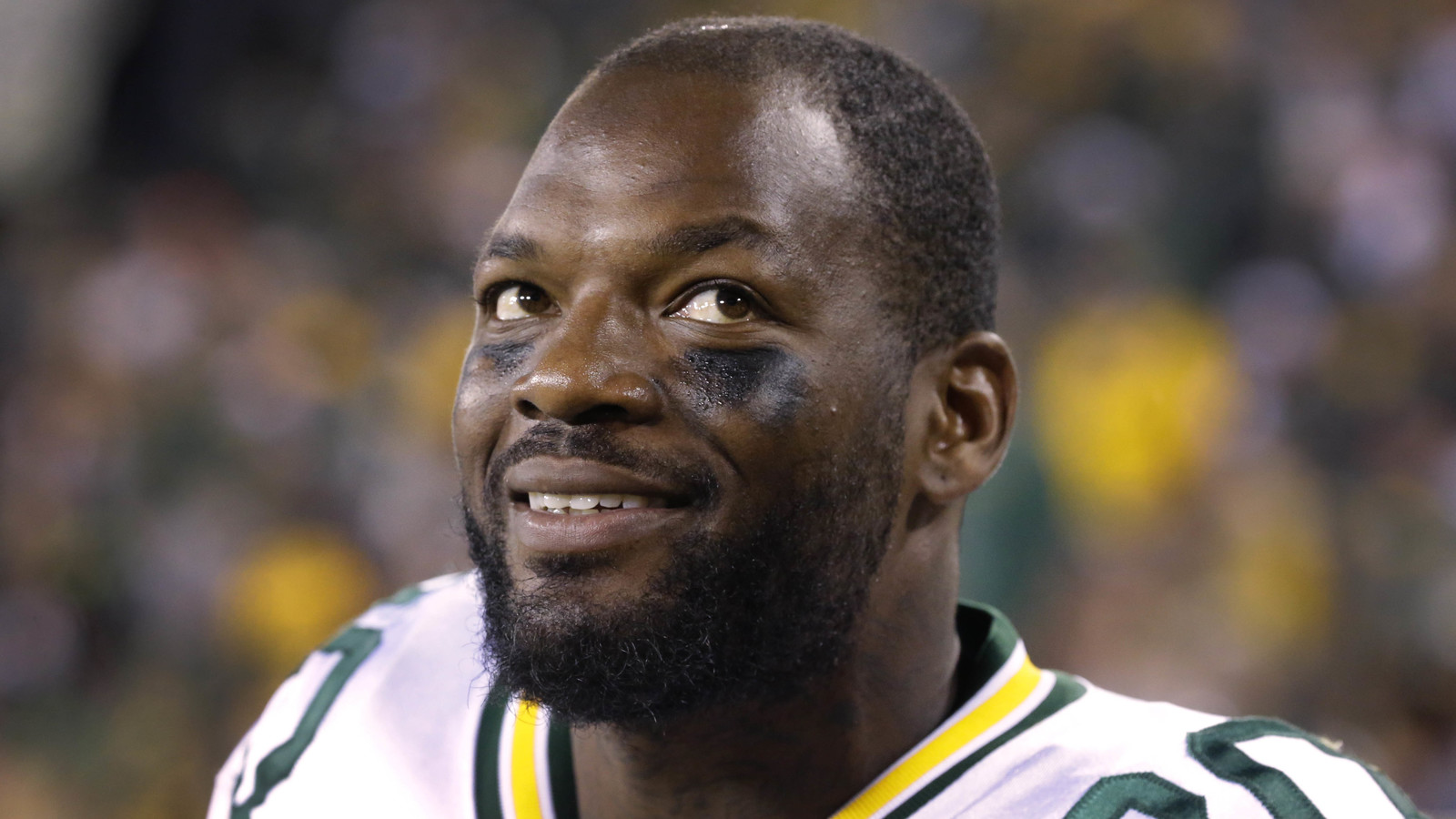 Bennett had suggested he'd retire after the 2017 season, and he was always going to be an expensive luxury for New England.
Coming from the man himself, Bennett didn't sound too sure of a future in football earlier in the week.
Bennett's size (6'7, 250 pounds) and athleticism made him a tantalizing prospect throughout his football career.
Bennett's lone year with New York resulted in career highs of 55 receptions, 626 receiving yards, and five touchdowns.