Louis Cardinals may use Alex Reyes as team's closer for the 2018 season.
Louis Cardinals and Alex Reyes to end the 2016 season, with their valiant effort of making the MLB Postseason falling just one game short.
Reyes' season ended before it started, while the Cardinals fizzled out down the stretch.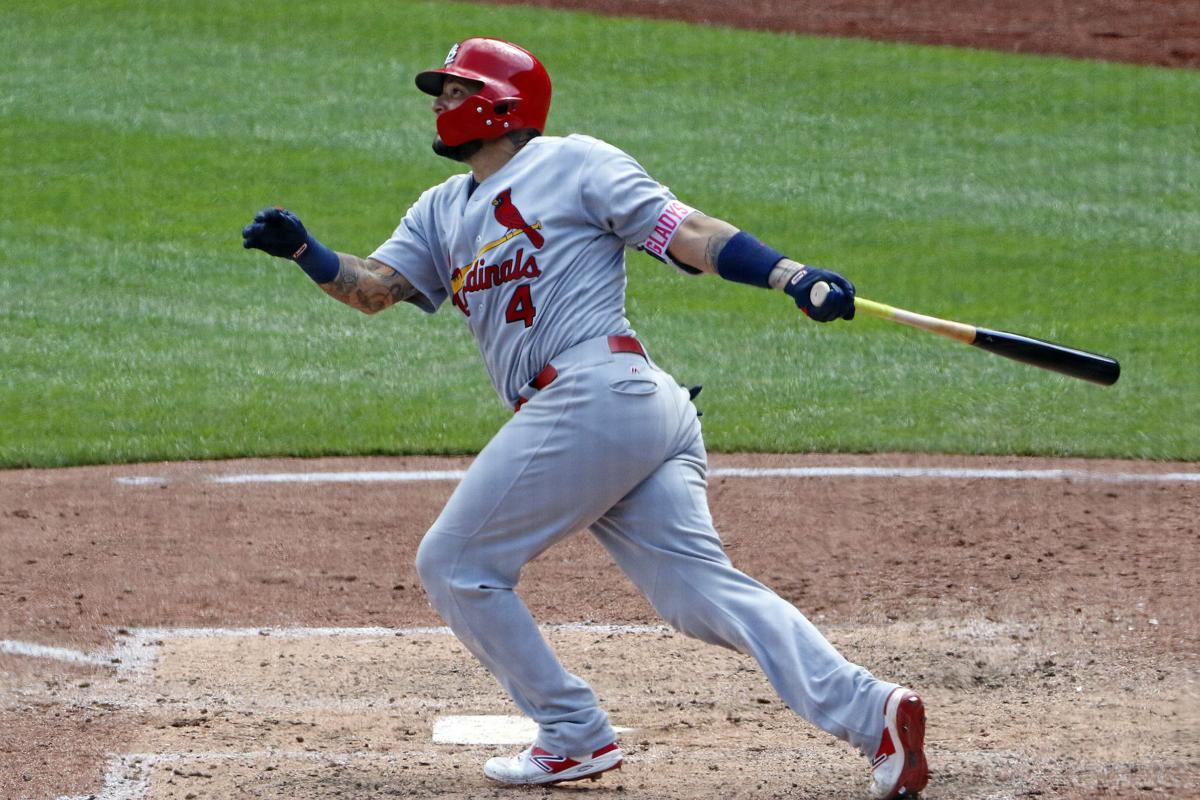 Now, MLB rumors are buzzing that Reyes may be the answer for the backend of the bullpen in 2018 according to Pro Sports Daily.
Reyes nearly single handily willed the Cardinals into the 2016 MLB Postseason, where he did a little bit of everything for Mike Matheny starting five games, pitched long relief and even collected a hold, and a save in the process.
Reyes pitched in 46.0 innings after making his MLB debut for the St.
He was expected to play a similar role or even take the reigns as one of the team's top starters in 2017, but Reyes didn't log a single MLB inning.