Djokovic's struggles continued with an overwhelming loss to Rafael Nadal in the semifinals of the Madrid Open on Saturday, a result that extended his streak of five consecutive tournaments without an appearance in a final.
Rome will be Djokovic's last tournament before he defends his title at the French Open.
"It was really good to play in the semifinals of a big event, and to play against one of the top rivals I have in my life," Djokovic said.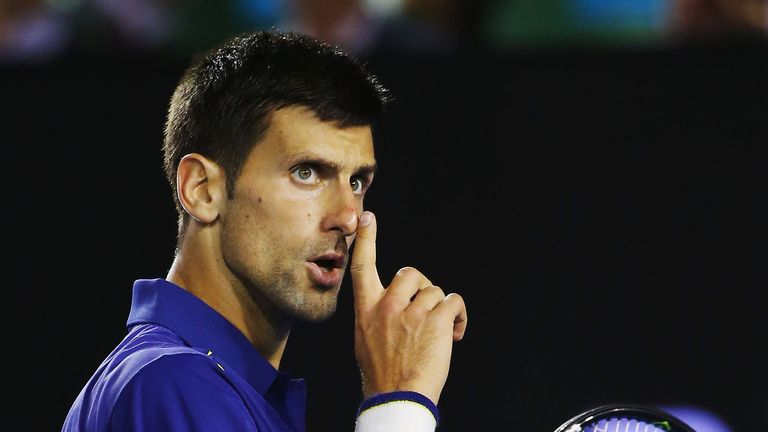 Djokovic, who missed some playing time this season because of an elbow injury, has won only 14 matches this year.
Among Djokovic's losses this season was a second-round defeat to Denis Istomin at the Australian Open.
And in his first clay-court tournament of the year, in Monte Carlo, Djokovic was eliminated by David Goffin in the quarterfinals.
The Madrid Open was Djokovic's first tournament since he parted ways with longtime coach Marian Vajda and two other team members to try to regain his "winning spark on the court."