The Madison Edgewood girls soccer team had the edge in overall size and experience against first-time state qualifier Winneconne in a WIAA Division 3 semifinal on Friday.
But Winneconne had 6-foot-2 goalkeeper Sadie Kosciuk, and her 13-save performance was the difference in the Wolves' 2-1 shootout victory over the Crusaders at Uihlein Soccer Park.
Kosciuk, one of two seniors on a Winneconne roster that includes six freshmen, faced 23 shots in all and made two of her biggest saves to start the penalty-kick session.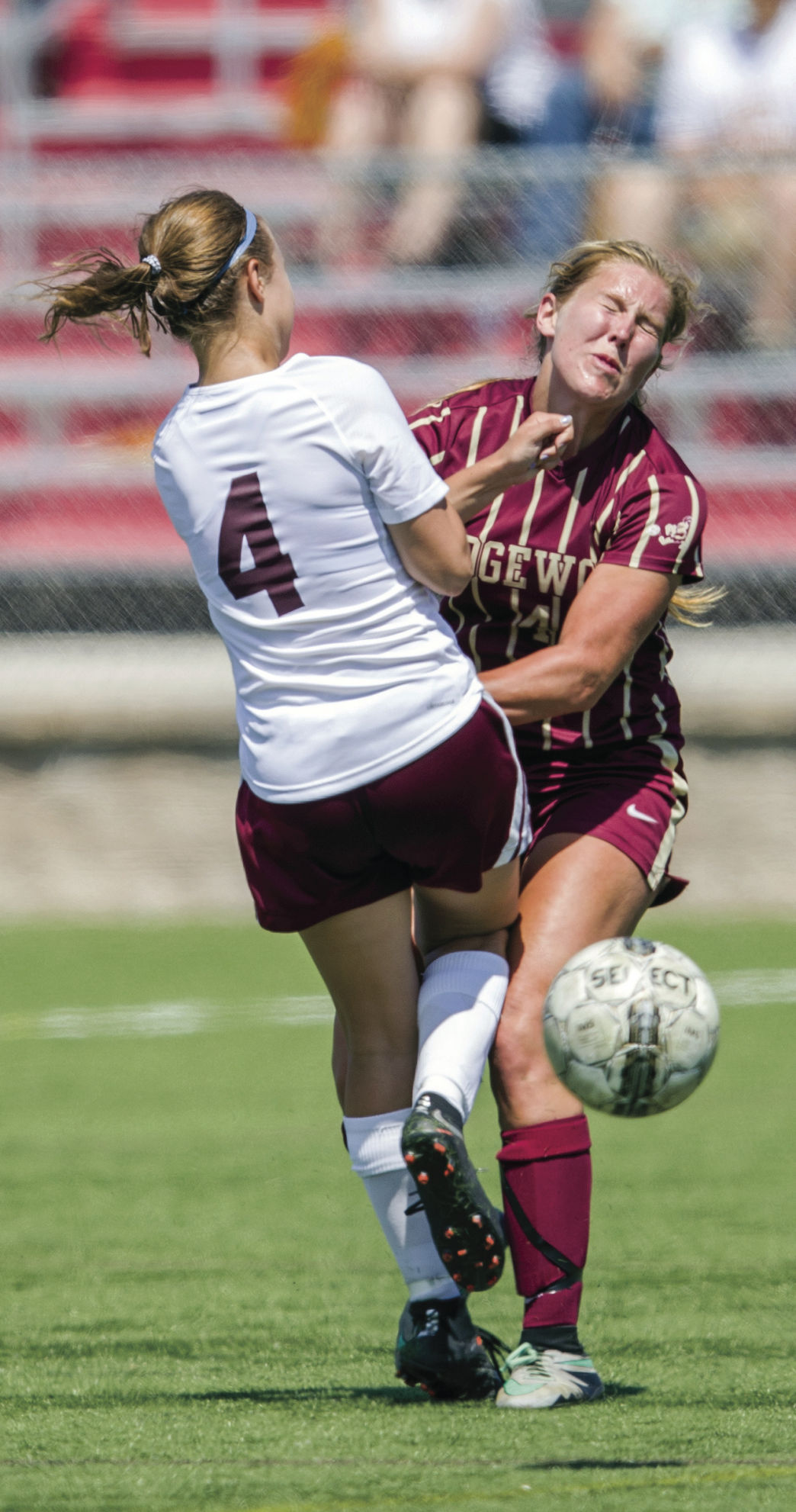 The Crusaders began to dominate possession and outshot the Wolves 7-3 in the first half, hitting several high shots that Kosciuk caught cleanly, deflected over the net or knocked down and quickly gathered.
Winneconne had the last word in the second half, but the Wisconsin-bound Crusader keeper Hamdan made the save off a corner kick in the final minute.
In the penalty-kick phase, Kosciuk stopped Edgewood's first two shots and Winneconne converted its first two.