Tennis must consider shortening matches in a bid to engage with a younger fan base and avoid losing television viewers, according to former ATP Player Council President and doubles' specialist Eric Butorac.
The 35-year-old American, who was succeeded by world number one Novak Djokovic as president, said speed of play is high on the agenda for the new board, which also includes two-time reigning Olympic champion Andy Murray of Britain,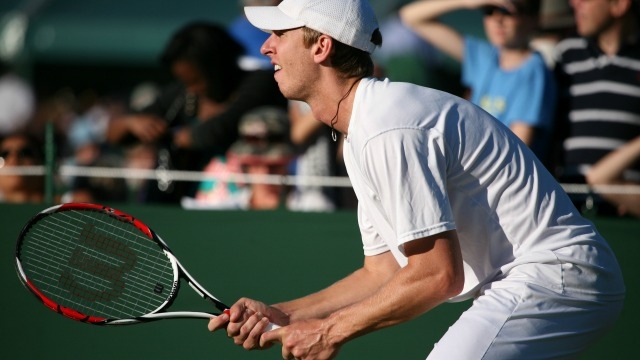 "I said to Andy, I think we could play two out of three sets here (instead of best of five, as played at the four grand slams).
"And Andy said: 'Well, is it better to play two out of three or to play fewer games in a set?' It was the epic Australian Open final of 2012, when Djokovic beat Rafa Nadal after five hours, 53 minutes, that led many, especially television companies, to call for players to speed up between points.
But 25 matches so far of 2016 US Open have gone to five sets and organizers are experimenting with the use of a shot clock in the junior events and collegiate events.
Butorac, who played his last professional match at the US Open last week before moving into a role with the USTA, said he knows some people will not want to change but that it might be the best thing to do.