Juan Carlos Ferrero and Marat Safin are tied 6-6 in the head to head meetings on the ATP Tour back in the days, but in the final at the ATP Champions Tour event in the Royal Albert Hall of London, the Spaniard defeated the Russian 6-3 6-4.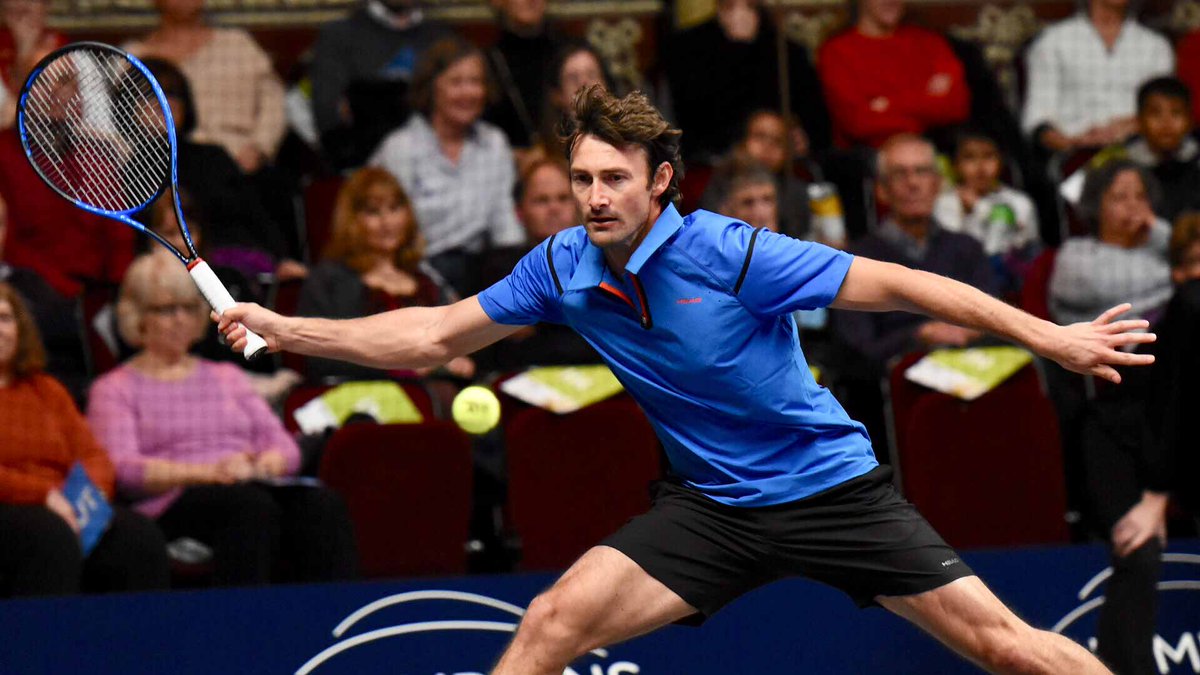 Ferrero was always under control and showed a great tennis level throughout the whole match.
'Too much running over the past few days and the third one I was just a little bit not at my best and plus Juan Carlos is in good shape, really good shape.