"This year he has been playing more aggressively, his tennis is more straightforward, he is adapting his game style and he has been able to enjoy himself again on the court.
Federer also had among his best seasons, noted Ferrero, saying, "He has won almost everything he has played.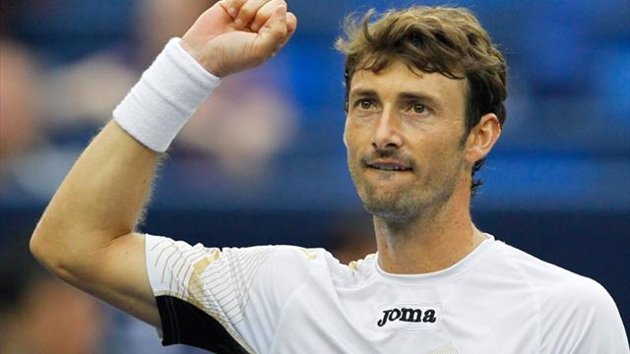 He knows himself better than anyone, he knows where his limits are and he cherry-picks his calendar based on his knowledge on himself.
Turning his attention to the other two members of the Big Four, Novak Djokovic and Andy Murray, Ferrero warned of the difficulties of coming back from injury but also pointed to their quality of play.