Instead, the NFL's rules prevent McCaffrey from doing any work because his school, Stanford, is still in session.
McCaffrey isn't even enrolled in school this semester, but that doesn't matter: The NFL doesn't allow any rookie to work at his team's facility until his college's semester ends, even if he doesn't attend that college anymore.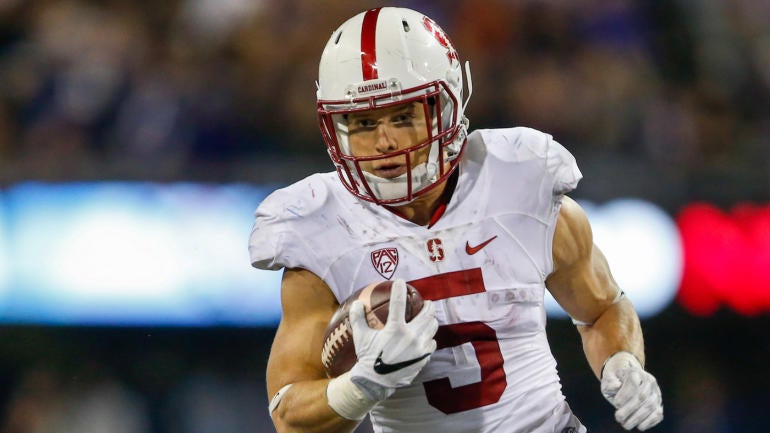 "At some point I think the NFL and the NCAA struck up that agreement as kind of a 'we'll take care of you, you take care of us,' but I just think it's so outdated.