1 Rafael Nadal crushed Nick Kyrgios in the final of Beijing, but says that the Aussie is very good it's just a question of whether he can achieve his potential.
"The feeling is if he really wants to play and wants to work, is one of the players that have more talent to achieve a lot of things in this sport.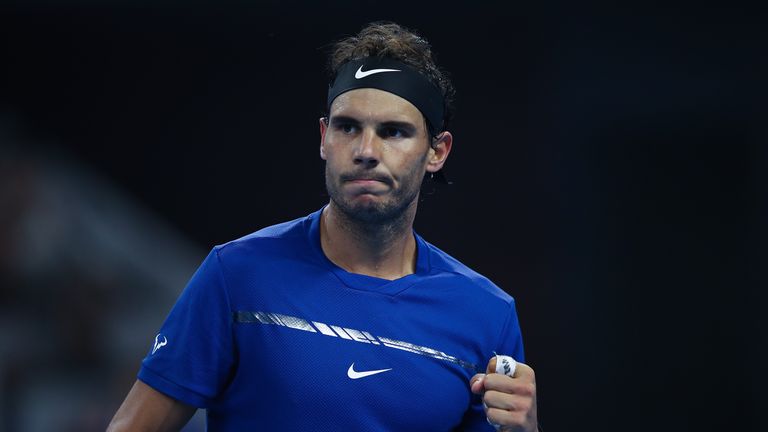 Kyrgios was agitated early in the match with the umpire and received a warning, but Nadal was composed.
"But, of course, some moments was little bit strange for me, something little bit unusual.
Of course, when he's playing well, when he really wants to play, without a doubt is one of the toughest opponent to play against.