You couldn't blame Tess Brenneman for taking a quick glance in the stands during the Montana soccer team's home debut Friday.
"It's cool to have the old team here — I saw the orange and black up in the stands so that was really fun for me," said Brenneman, whose squad pulled in front in the 37th minute on a goal by Charlene Burger.
"I wanted to show some Flathead pride and show them what you can do if you come out and work hard and want to play at the next level." "When she first came here as a freshman and we red-shirted her, it was because she needed a lot of work with the ball.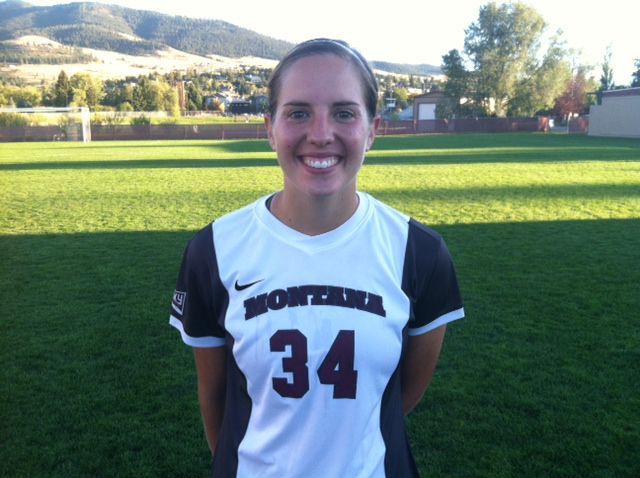 Even at this point as a fifth-year senior she comes out and does ball work on her own.
Then the Grizzlies broke through with what proved to be the only goal at 37:53 when Carlee Bates made a quick dish to Burger as she approached the front of the 6-yard box.
Burger, a junior from Vancouver, Washington, simply tapped the ball in for her first goal of the season.
"This whole week we've been working on crossing and finishing and getting that ball back at an angle," Burger said.