Tennis in 2016 can be summed up with a see-saw battle involving two players across the men's (ATP) and women's (WTA) sides and as things panned out, they were the ones who ended the year with big titles.
Kerber someone who sought Steffi Graf's advice to improve her game kept Serena at bay from matching the German's Grand Slam record in Melbourne but couldn't prevent it once again at the Wimbledon.
On both sides of the tour, there were two Grand Slam finals involving these players (Murray vs Djokovic and Serena vs Kerber), one surprise finalist (Milos Raonic and Karolina Pliskova) and one familiar name bagging a Slam (Garbine Muguruza and Stan Wawrinka).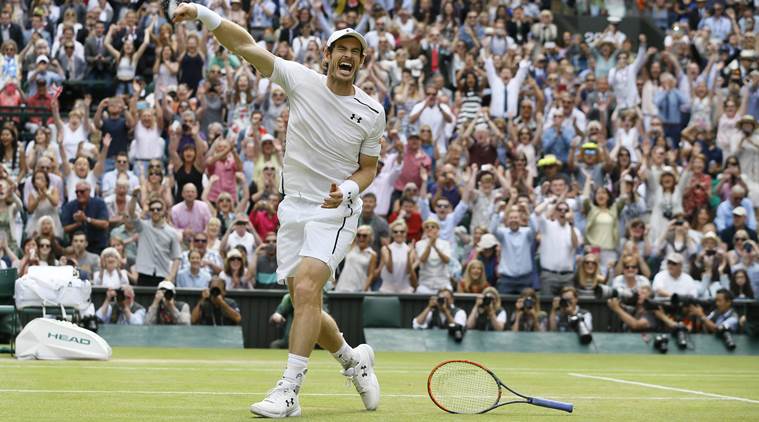 One could argue who had the better year between Djokovic and Murray but the numbers would solve the debate: Murray won more matches (78 vs 65), more titles (9 vs 7) and more money.
In the pre-grass court period, Djokovic won both the Grand Slams in Melbourne and Paris with Murray at the losing end.
Murray revamped his surging run in October to start by winning the China Open, Shanghai Masters, Vienna ATP 500 event, Paris Masters and rather fittingly, ending the year with the ATP World Tour finals in London by beating none other than Djokovic in the final.
Serena entered 2016 with an objective of matching Graf's Grand Slam record (22 titles) and possibly moving beyond and progressing towards the record 24 titles by Margaret Court.