Harden was just 2 of 16 from the floor after four quarters, including a missed shot that would have won the game for Houston in regulation.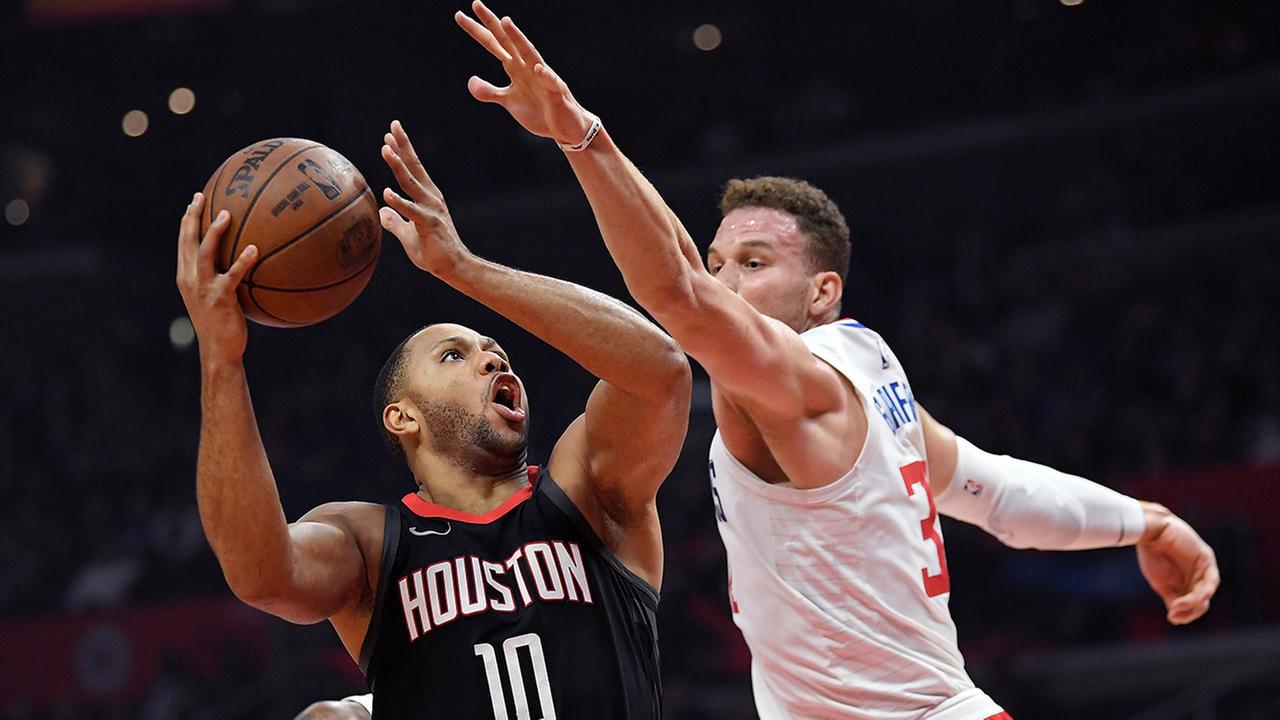 In the extra period of the Rockets' 100-96 win Harden scored 10 of Houston's 12 points.
The sloppy game saw 27 combined turnovers and 36 fouls but "a win is a win" for the Rockets, who recorded their league-leading 58th victory of the season.