While there has been talk of collusion between the MLB teams leading to the glacial pace of the Hot Stove, I was thinking earlier this past week about why teams would avoid signing free agents and then the light bulb turned on.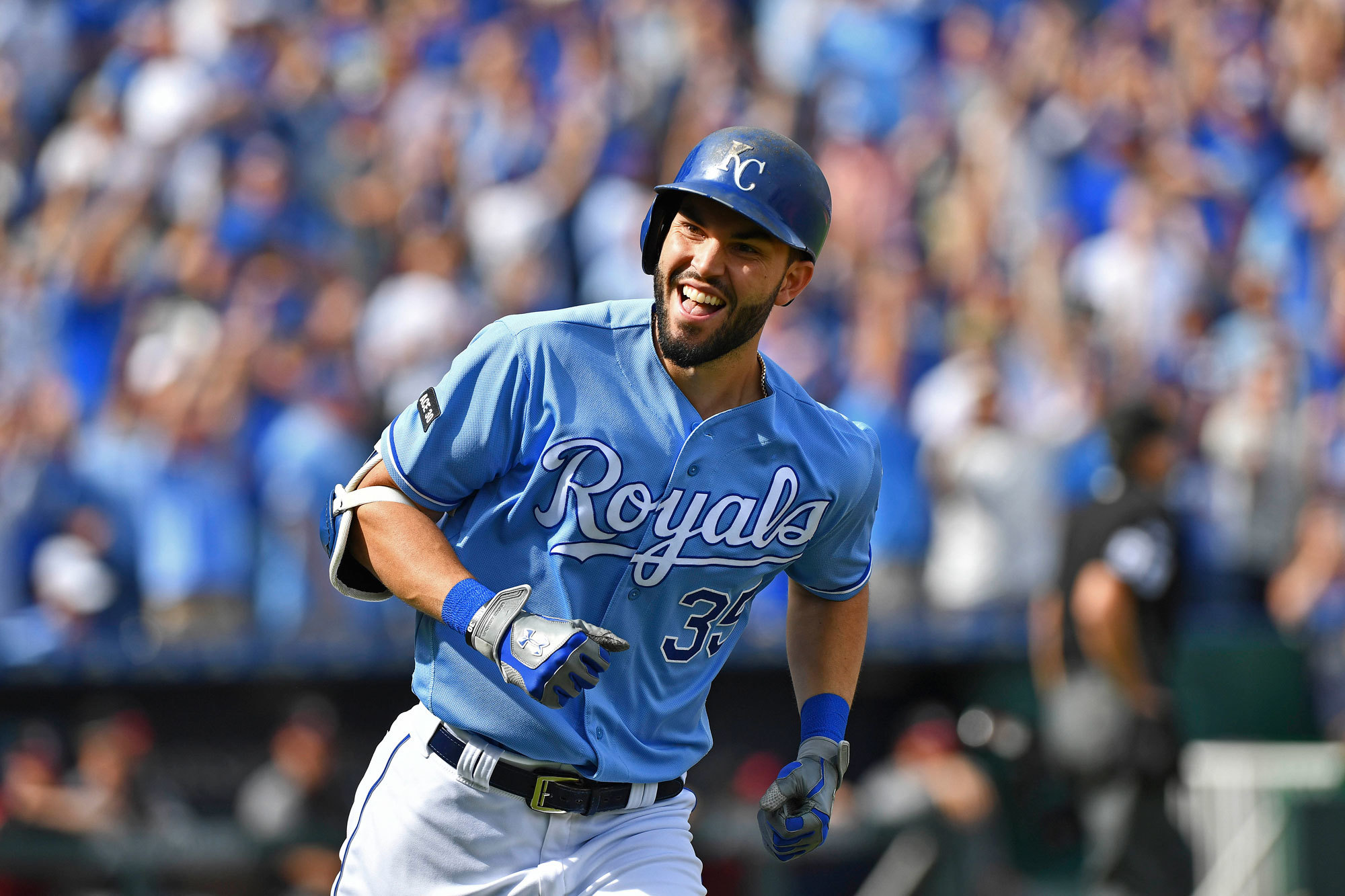 This mindset has continued as draft pick compensation has evolved and with evidence that MLB players peak before their 30s, teams have been further disincentive to shell out tens of millions of dollars for a player that might only contribute 1 or 2 WAR when they can take a minor leaguer and procure similar value for far less.
When Arrieta (already declining), Lynn (poor peripheral stats), and Cobb (poor peripheral stats and scouting reports on his once-famed change-up) all have their warts and would cause a team to lose a top draft pick upon signing, those teams have decided they'd rather roll the dice on a future prospect.