The 21st annual State Women's Open, under the auspices of the Wisconsin PGA Section, will be played Tuesday and Wednesday at Racine Country Club.
Busey won the WIAA Division 2 individual title last fall and tied for 17th in last year's State Women's Open at Mascoutin Golf Club in Berlin.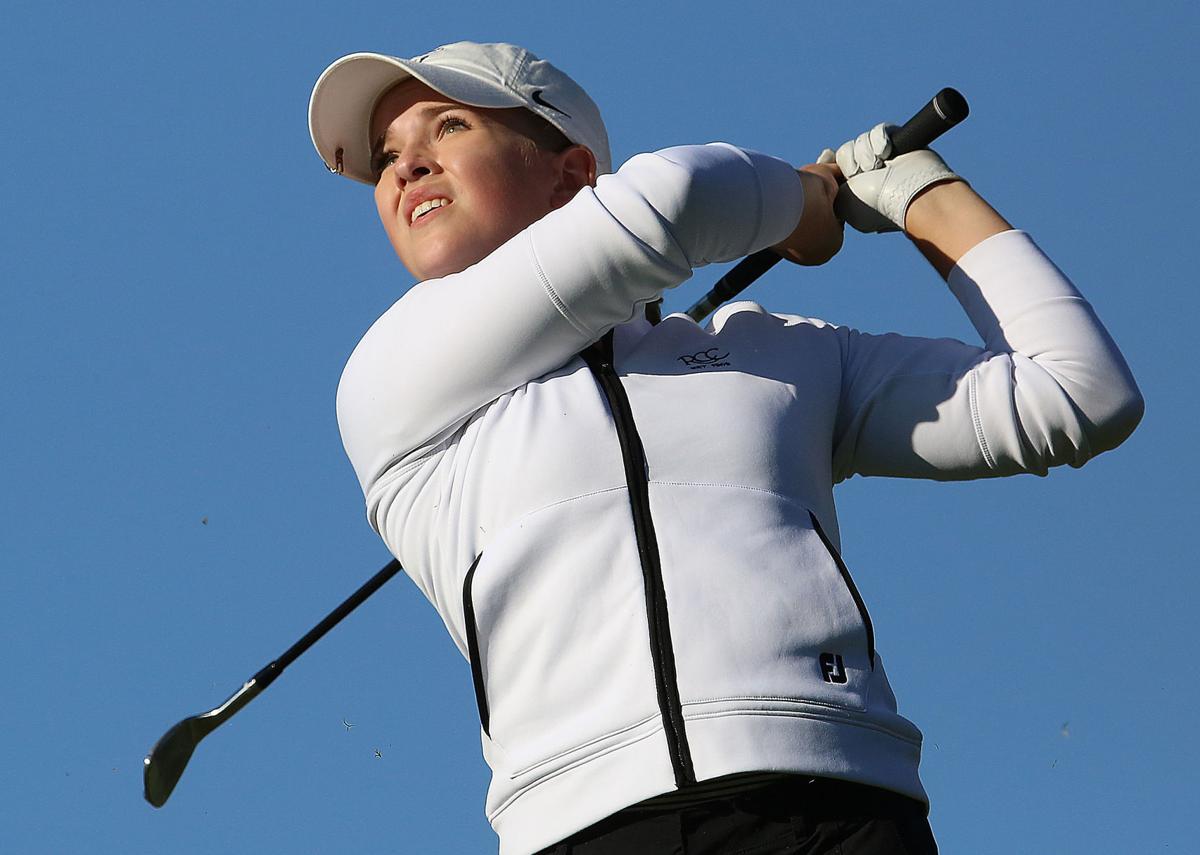 Both finished in the top six in Division 1 at the WIAA State Tournament last fall.
Other local players who could do well are Mari Suokko of Yorkville, who recently completed her freshman year at Ferris State University in Big Rapids, Mich., and Taitum Beck, a recent Waterford graduate, who tied for 14th in Division 1 at the WIAA State Tournament and 33rd in the Open last year.
Munro, a member of the back-to-back Division 2 team-champion Hawks, finished fifth in Division 2 at the WIAA State Tournament.