Today casinos of all sizes are signing sponsorship deals with popular sports teams in order to attract new customers and to promote numerous gaming options. While some major sports leagues like the US National Football League (NFL) and Major League Soccer (MLS) still prohibit their teams to be sponsored by casinos, other popular leagues across Europe are getting lucrative sponsorship deals by betting companies and online casinos all the time.
This is especially visible in countries that have strong gambling traditions, like the countries from the United Kingdom. For example, teams from the English Premier League have the most lucrative and profitable sponsorship deals in the world of sports. While the top teams in the league can get any of the biggest corporations across the world, teams from mid-table and those that compete in the lower leagues and national leagues are mostly sponsored by online casinos. Of course, there are sometimes restrictions in regards to some parts of the sponsorship's, but in any case, there is a good opportunity for sports teams and top Arab casinos to form and maintain long-lasting relationships with larger audiences.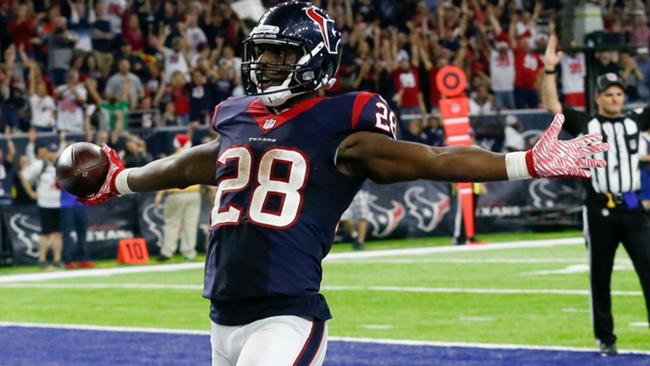 Why is casino support to sports team important?
The gambling industry is making the largest profits among all other existing industries. With the possibility of betting companies and casinos to target the fans of football teams, it makes sense why there are so many sponsorship deals with sports teams. Casinos play a big role in every part of the sports industry today. Besides providing cash for the sports teams, they also create different content that targets the sports fans.
There is a wide range of produced content in the sports industry, and every online casino wants to engage the biggest audience possible. There are many successful stories in the world. For example, the Irish company Paddy Power has established their name on the market due to their quality presence and engagement on the social media. Using social networks is very important for any company that wants to be successful and that wants to attract new customers. Other companies, like SportPesa from Kenya, are a shirt sponsor of Hull City FC, and they are also betting partners to Arsenal FC. Betway is a sponsor of the popular London club West Ham United. Bournemouth and Crystal Palace are sponsored by the Mansion online casino, while West Bromwich is also sponsored by the Chinese online casino UK-K8.com. Dafabet casino has a sponsorship deal with Sunderland and Burnley football clubs, while Swansea City is sponsored by BetEast. Even Watford FC has a sponsorship deal with the online casino – 138.com. One of the reasons for such a wide presence of sponsorship deals between casinos and sports teams in the UK is because of the Gambling Act of 2014. This act allowed gambling companies to operate in the countries if they obtain a proper license, and if those gambling companies choose to sponsor some sports team they were also required to pay fifteen percent tax on all profits generated from UK customers.
All of the above shows that sports market and especially football are very attractive for the casinos and betting companies. Today there are many sports teams sponsored by casinos and if you watch the English Premier League you will notice that half of the teams in the top divisions have logos of casinos on their shirts. The first football team in the English Premier League that had a betting company as their main sponsor was Fulham FC, who were sponsored by Betfair almost fifteen years ago. Ever since then the gambling industry has developed and exploded to highest levels and now you will find lots of casinos, betting companies, and bookmakers sponsoring sports clubs all across the world.
Online casinos and other gambling companies today enjoy the many benefits of sports fans behavior. In numerous countries across Europe, like in England, advertising of casinos and betting companies is completely legal. The widely popular sport of football has provided gambling companies their natural home.
If we take the UK as an example, gaming comes in the top five investments in the countries. Sports arenas and stadiums provide gambling companies ideal opportunity to efficiently reach the strong audience of sports bettors and recreational gamblers. Football is the sport where most people bet on, so it makes sense for the casinos to target this group as their potential customers. And there is no better way for doing so than signing sponsorship deals with their favorite teams.
Although gambling industry and casinos have significant investments and appear on many sports team shirts around the world, you will still not too many of them on shirts of clubs that compete at the highest levels. This is because of the fact that the biggest sports teams can easily arrange financially good deals with airline, financial or car companies for large sums of money while sponsoring medium or low tier clubs is often available for little over $1 million.