That diversity was on display Saturday at the Cedar Valley Soccer Complex where a dozen teams representing 14 nationalities and four states all of them Tyson Foods employees came together for the fourth annual Tyson Pork Cup.
In a tournament where the ball serves as the common translator, there was plenty of pride in the quest to become the top team of the region in an idea that was started by Waterloo Tyson plant human resources manager Jim Cook back in 2013.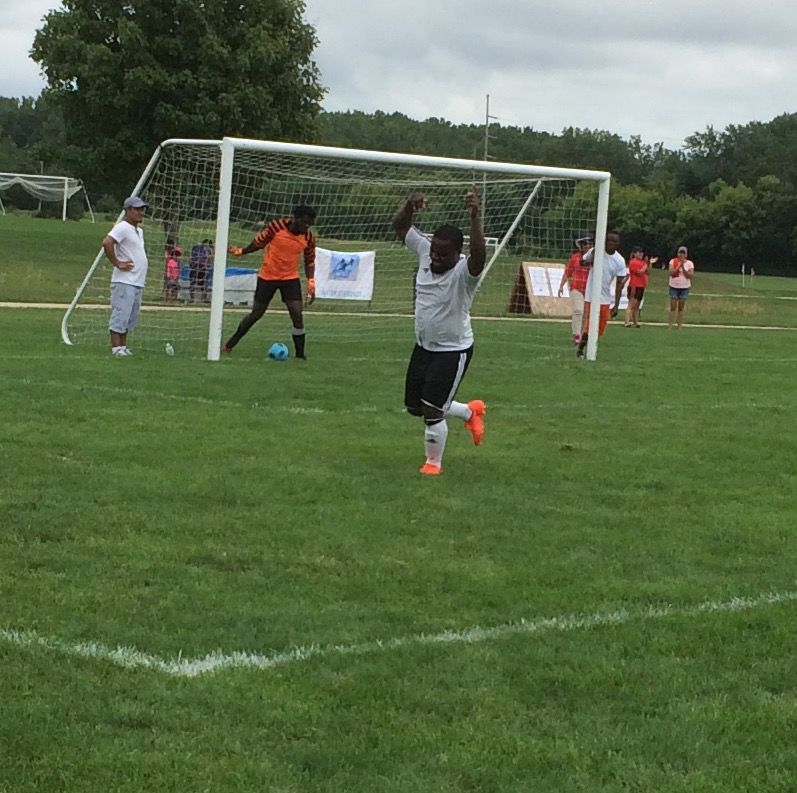 The quarterfinals featured cross-plant teams when Louisa County's Leon and Kilimajaro and Waterloo's Magic FC and Guanajuato collided.
The Galaxy went on to retain its spot on the Tyson Pork Cup throne with a come-from-behind win over the Louisa County Kilimajaro from Columbus