The trio of analysts, all former NFL players, were named in a lawsuit by former NFL Network employee Jami Cantor, who worked as a wardrobe stylist with the company from 2006 until her October 2016 dismissal.
Former NFL Network executive Eric Weinberger and former NFL Network analyst Donovan McNabb also are named in the lawsuit.
Louis Riddick reacts to Pittsburgh's come-from-behind, 39-38 win over Baltimore where the Steelers' offense came alive late.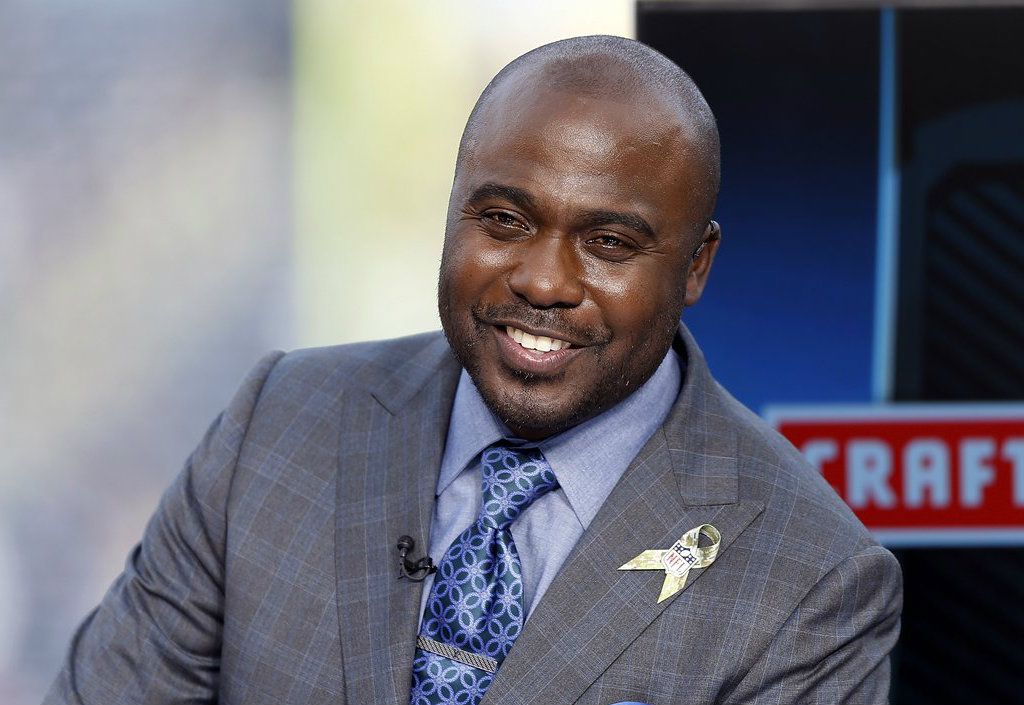 The Pittsburgh Steelers had every answer covered when greeted with questions about Sunday's clash with the New England Patriots.
Fresh off a wild 39-38 win against the Baltimore Ravens to clinch the AFC North, many Steelers downplayed the Patriots showdown, sticking to the script that every game is equally important.
Safety Mike Mitchell on Pittsburgh's upcoming game against the Patriots: "I've been thinking about this game since we lost it last year." The Steelers believe they are ready to battle the quarterback who owns 22 touchdowns, zero interceptions and six wins in his past seven games against Pittsburgh.
In the past three home games, Brown has 526 yards with five touchdowns, Roethlisberger has 1,156 passing yards with 10 touchdowns and two interceptions, and Bell has 411 yards with four touchdowns.
The Steelers' opportunistic-but-shaky defense has proved resilient all season, getting late-game stops to quiet opposing offenses.
"I feel we can beat everyone in the NFL but the Patriots — that's what it's been," Mitchell said.