Maryland sophomore Justin Jackson is foregoing his final two seasons of eligibility and declaring for the 2018 NBA draft.
The 6-foot-7 combo forward emerged on the NBA radar with a strong freshman season at Maryland, averaging 10.5 points and 6.0 rebounds per game while shooting 44 percent from 3-point range, leading him to declare for the 2017 NBA draft.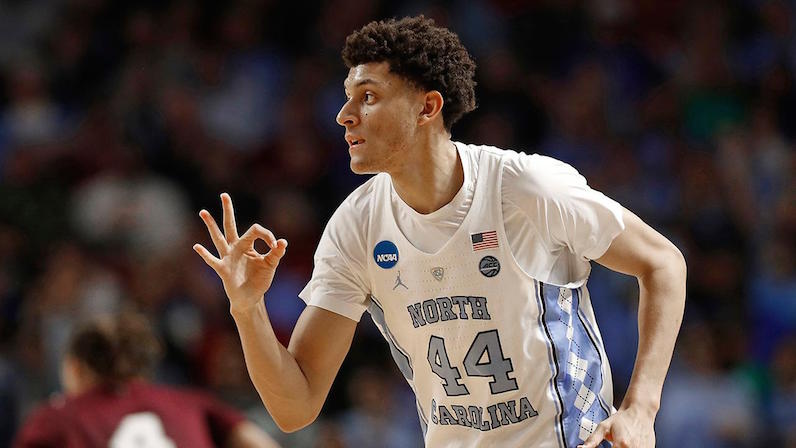 Unfortunately for him, his sophomore season was derailed by by a torn labrum injury in his shoulder he suffered in August, which caused his 3-point shooting percentage to drop dramatically to just 25 percent.
A shoulder injury suffered during the summer ended up cutting short Justin Jackson's sophomore year at Maryland.