Simmons is not the pick for league MVP (James Harden), Most Improved (Victor Oladipo), Sixth Man (Lou Williams), or Defensive Player of the Year (Andre Drummond), but here's what Simmons is the better pick for: NBA All-Defensive 1st Team.
After his first full season, it seems as if folks were wrong about Simmons's defensive potential which just adds to the list of things that folks were wrong about regarding the Sixers.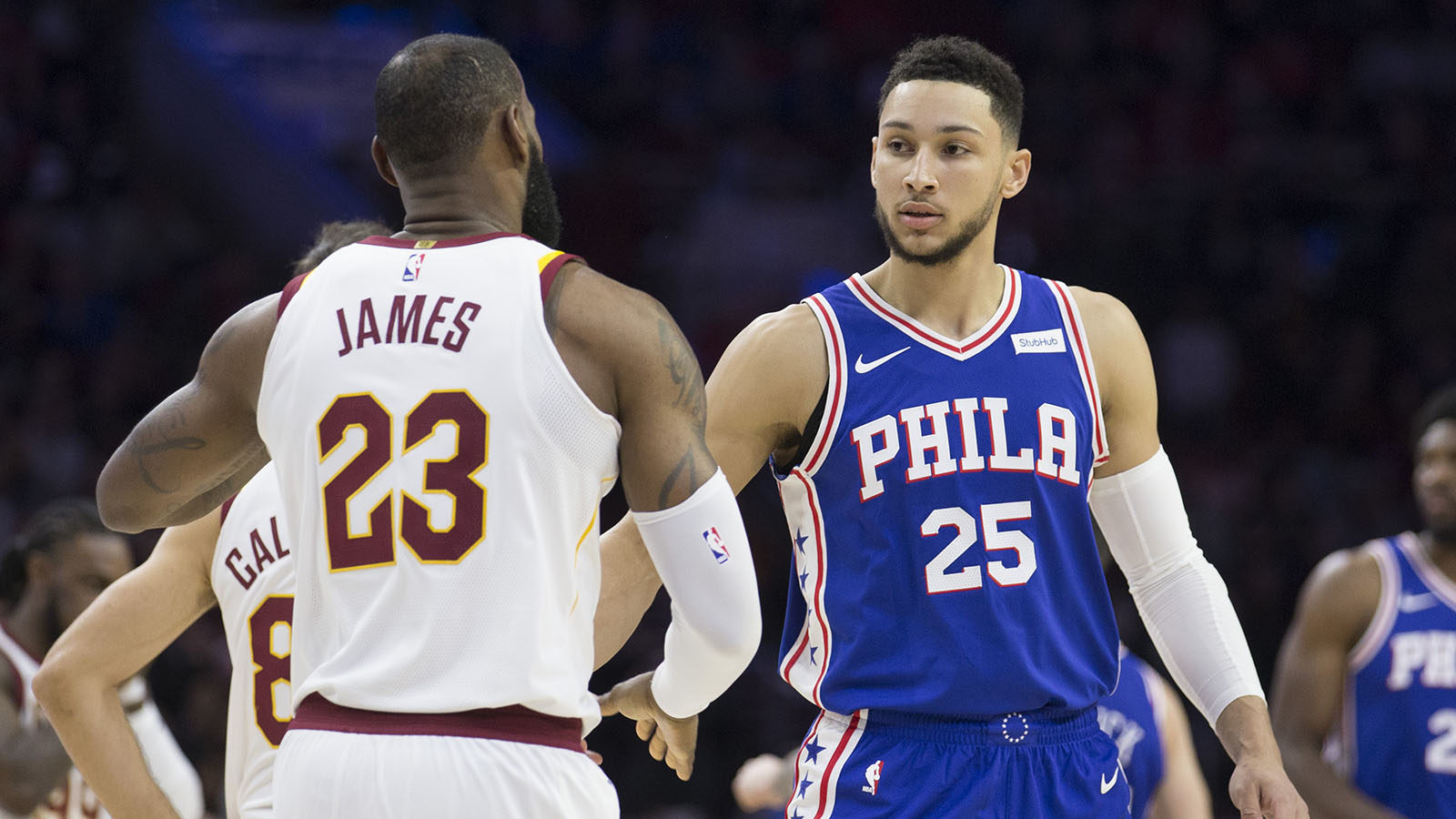 If you asking, Simmons deserves one of those four guard spots on the All-NBA Defensive team (either first or second team).
On this list, Simmons is first in all of those categories, and he is one of two guards with 100+ steals and 50+ blocks the other being Victor Oladipo.
In a fair and just world, Simmons and Westbrook would be first team guards, and Oladipo and Rubio.
Covington, Embiid, and Saric all theoretically guard multiple positions at different times, but let's face it: if you have to pick between those three or Simmons to guard a healthy Kyrie Irving, for example, give me Simmons.) Draymond Green is a three-time All-NBA defender and a Defensive Player of the Year last year.
Simmons's numbers this year are closer to Green's '14-'15 numbers than Green's DPOY numbers, but it's fair to say that Simmons is worthy.