Less than half an hour before a single Tiger Woods tweet swept across golf's collective radar, Valspar Championship tournament director Tracy West was thrilled to receive a commitment call from one of the world's top players: Jordan Spieth.
"These literally were happening simultaneously," West said of commitments from Spieth and Woods, laughing.
Spieth's commitment meant that the Valspar, the Tampa-area event which in recent years has fought to attract long-term sponsors and top-tier players, was already on track for a banner year.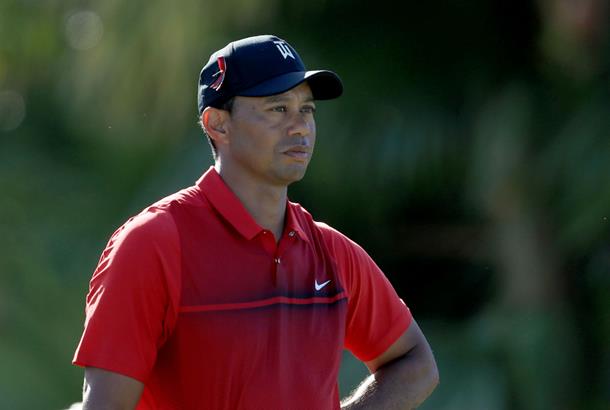 West said that she was contacted by Woods' agent Mark Steinberg less than 30 minutes before his Twitter announcement, allowing her to set in motion "extra-operational plans" they had been preparing for weeks just in case Woods committed.
Acknowledging her excitement that crowds could potentially sell out the venue, West remained cognizant of the potential for rowdy Tour crowds like those that have come under scrutiny in recent weeks.
For fans of Woods, who was expected to play at Bay Hill, adding the event is encouraging in that it means the 14-time major champ feels his health is sufficient to handle playing four out of five weeks in the lead-up to Augusta, where he'll tee it up for the first time since 2015.
Although Woods has never played at the Valspar's Tour stop, he has competed on Innisbrook's Copperhead course, where the event is held.