Baseball America's Tracy Ringolsby recently wrote that Major League Baseball is considering expanding to 32 teams from its current 30 and realigning divisions, not necessarily by National and American leagues.
Wait until National League teams add in a few more pitching changes.
Under this scenario the 32 teams would be split among four divisions with the Braves, Orioles, Reds, Marlins, Pirates, Rays and Nationals all in the East Division with the Phillies.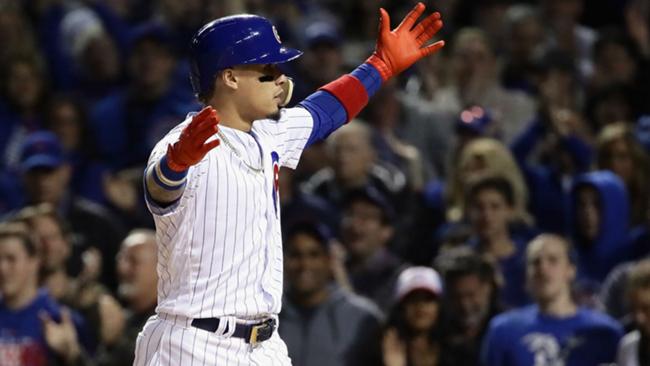 The winner of the four divisions would get a spot in the playoffs along with play-in games for the next eight teams in the standings.
The winners of the play-in games would faceoff against each of the division winners in the Division Series.
Some of the rivalry that is Mets and Phillies could be lost, too, with the now division rivals in separate divisions.
Baseball would be smart to continue to talk about many of the proposed changes Ringolsby writes about, it would be silly to adopt them exactly as the plan the Baseball America writer details.