It was a closely contested game following the first quarter with TJ Warren leading the way with seven points for the Suns.
However, Booker was only shooting two-for-eleven with four points, but if there's one thing we know about him, it's that the low-shooting percentage probably wasn't going to last.
By the end of the second quarter Booker had 14 points and the Suns carried a 13-point lead into halftime.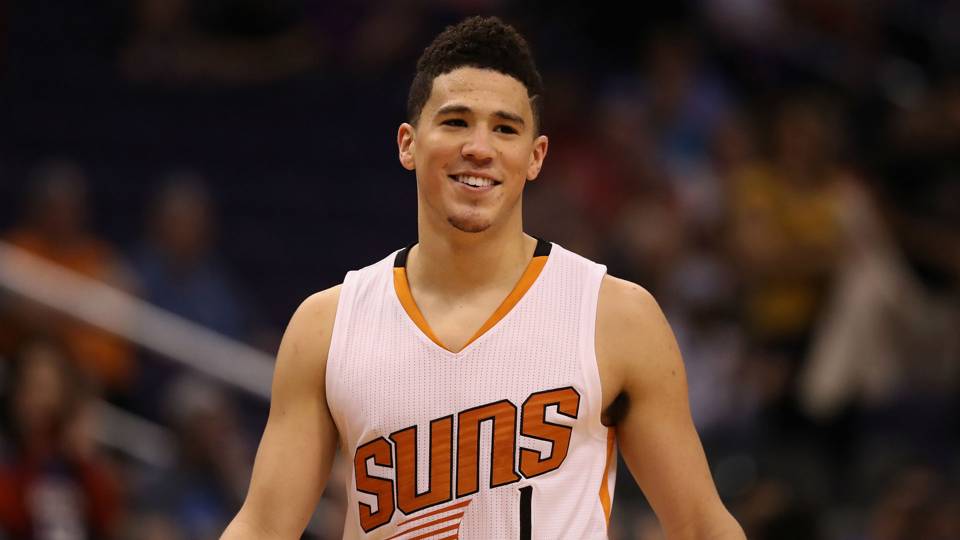 With 12 minutes left to play, Booker took it upon himself to one-up his quarterly point total yet again scoring 19 points in the fourth quarter as he closed out the game.
This was Booker's second highest scoring outing of his career following his 70-point game last season.
Booker's ten 30-point games this year are the most by a Suns player through 25 games in franchise history.
Ulis also had himself one of his best games of the season with 12 points and 12 assists for his first double-double of the season.
Warren chimed-in with 25 points of his own and the Suns are now 6-0 when Warren scores at least 25 points.